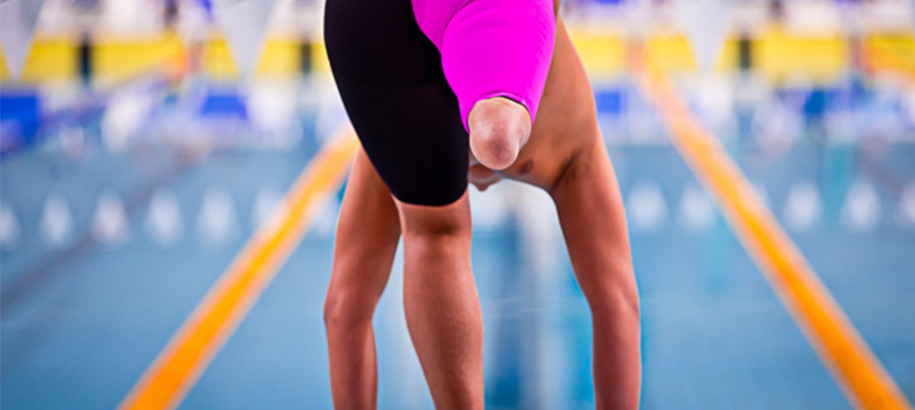 Date & Time
Sat, 08/08/2020 to Sat, 08/08/2020
Registration- 12:30pm, Warm up- 1pm, Meet Commences- 1:30pm
Location
Ryde Aquatic Leisure Centre
504 Victoria Road, Ryde
Attend
$8 Per Individual Event
Pool Entry Fees May Apply
Event Details
Entry Fee

$8 Per Event

Entries Close

Tuesday 28th July
@ 5pm

Entry Form

Enter via Swim 
Central or manual
entry form

Entry Limit

5 Events max.

Start List

Timeline

Full Program

MM & TM Files

 
Got Questions?
Please read our Event FAQ's and Event Resources for more information about attending our meets as a competitor, spectator, volunteer or official.
If you experience technical difficulties when trying to enter, please contact Events Manager Greta Brodie greta.brodie@nsw.swimming.org.au or phone 02 8047 8509 for assistance.
Online Entries
Entries Open Via Swim Central or by completing the Entry Form
Contact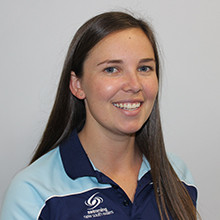 Additional Event Information
Please be advised that Swimming NSW, alongside Ryde Leisure Centre, will be ensuring that COVID-19 hygiene, safety & social distancing protocols are adhered to for all staff & visitors to the venue. 

We ask that if any of the below applies to any competitors, spectators or coaches, that you do not attend this meet for the health & safety of all other persons in the venue. 

If you have been in contact with any person who has had a confirmed case of COVID 19 in the past 14 days
If you show any signs or symptoms of COVID-19 (fever, flu-like symptoms such as, coughing, sore throat, headaches or have difficulty breathing)

Swimmers can only enter a maximum of 5 (five) events each.

Please ensure your DOB, classification and club/association are clearly labelled on the form.

There are two methods available for entry into this Meet:

1.  Download the Entry Form above and return it to Swimming NSW by the closing date and time.  Cheques should be made payable to Swimming NSW Ltd and posted to PO Box 571, Sydney Markets NSW 2129 along with the entry form.  EFT details can be found on the entry form.                

2. Online via Swim Central. Please note: if you enter via Online Entries, you are still required to fill out the Entry Form and send to greta.brodie@nsw.swimming.org.au with your entries.

 

A maximum of five (5) events is allow
NOT LATE OR INCOMPLETE ENTRIES WILL BE ACCEPTED
Entries close Tuesday 28th July @ 5pm
Please note that no changes to events can be made after the closing date
Withdrawals: No Refunds given- withdrawal from events must be communicated to the registration desk on arrival or to the marshalling desk during the meet at least 2 events in advance of the withdrawal
S11 Swimmers are required to wear blacked-in goggles for all events and to be taped at the end of the pool
Entry into a 25m Event excludes swimmers from entering into a 100m or longer distance event in the same stroke
Swimming NSW Rules Apply

Nominate to Volunteer or Officiate at this meet

We are seeking nominations from volunteers and Technical Officials to assist at this meet.

Submit your nomination on this page.

Technical Official nominations close Sunday 26th July @ 11:59pm.

Working With Children Check

As of January 1st, 2015, it has become a requirement of the Sporting Organisation that all our staff, officials and volunteers have applied for a Working With Children Check.

If you have not yet completed this, you can apply for a WWC number HERE.

Please note: for volunteers (including volunteers and technical officials), this is free to obtain.

2020 Multi-Class Meet #2 unfortunatley was cancelled due to COVID-19. Multi-Class Meet #3 is the second Multi-Class meet to be swam this year.  Future Multi-Class event dates below:

| | | |
| --- | --- | --- |
| Date | Meet | Venue |
| 17th October 2020 | SNSW MC Championships | SOPAC |
| 7th March 2021 | SNSW MC Meet #1 | TBC |

A list of other upcoming NSW Competition Dates can be found here.