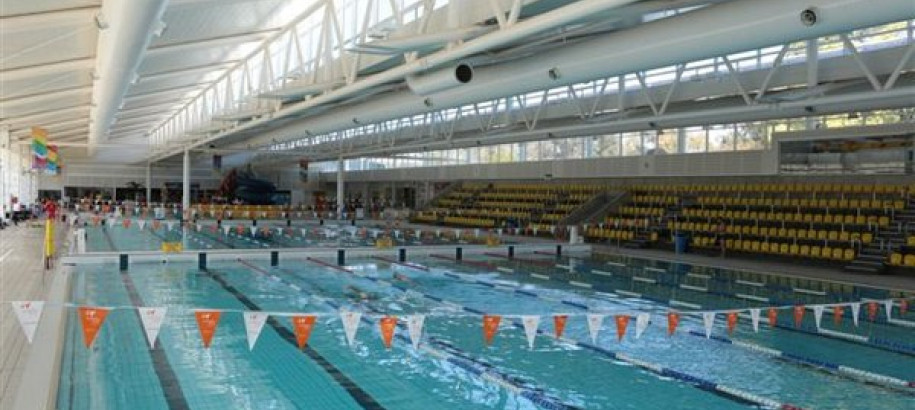 Date & Time
Sat, 25/01/2020 to Sun, 26/01/2020
Saturday to commence at 10am. Sunday to commence at 9am
Location
Penisula Leisure Centre
243 Blackwall Rd, Woy Woy
Attend
Venue entry fees may apply.
Event Details
Entry Fee

$8.00 (Individual)

Entries Close

14/01/20 at 5pm

Program & QTs

Final
Start List

Timeline

Club Timekeeping Roster
Got Questions?
Please read our Event FAQ's and Event Resources for more information about attending our meets as a competitor, spectator, volunteer or official.
If you experience technical difficulties when trying to enter, please contact Events Manager Greta Brodie greta.brodie@nsw.swimming.org.au or phone 02 8047 8509 for assistance.
Online Entries
Entries close at 5pm, Tuesday January 14, 2020.

Contact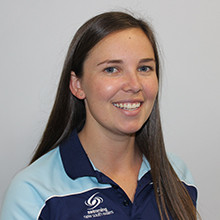 No entry qualifying times are applicable except for the events listed in the table below. 800m & 1500m Freestyle entry times must be times achieved in a 400m Freestyle Event.

Please note: Swim Central will allow you to enter events 13, 14, 21 and 22 without a qualifying time. Do not enter these events if you do not have the correct qualifying time as stated below. Qualifying times will be checked and if entry times exceed the qualifying time for these events, the competitor will be removed from that event.

 Qualifying Times

 Male

 Female

 All Age 200m Freestyle

 2:40.00

 2:50.00

 All Age 400m Freestyle

 5:30.00

 5:50.00

 All Age 800m Freestyle

 All Age 1500m Freestyle

 Use 400m QT for 

 these events

 All Age 200m Backstroke

 3:00.00

 3:10.00

 All Age 200m Breaststroke

 3:20.00

 3:35.00

 All Age 200m Butterfly

 3:00.00

 3:10.00

 All Age 200m Individual Medley

 3.10.00

 3.15.00

Long Course and Short Course times achieved since 1 January, 2019 can be used to enter this meet.

Any swimmer who has won a medal in any State Championship (Country, State Age or State Open) in either Summer or Winter from the 1st February 2019 may enter but they are ineligible to receive a medal in that stroke/s in the All Age Events at the Regional Meets. Indication by these medallists at the time of entry is requested.

Members of NSW Metropolitan Clubs are able to enter these meets; however, they will be classed as visitors and will be ineligible to receive a medal in any event.

Competitors must enter with their long course entry times where possible, however if you enter using a Short Course entry time you will be entered on the Qualifying Time for that event
An approved qualifying time must have been achieved, uploaded and approved by the specified closing time and date of the meet
Manual Entries will not be accepted
Payment must be made online at the time you process your entries
Individual Entries - $8

For Interstate Swimmers who wish to compete at this meet, you will need to submit a manual entry via email to the Events Manager: greta.brodie@nsw.swimming.org.au and you will need to obtain a Clearance from your State Swimming Body to be sent over with your entries.

Nominate to Volunteer or Officiate at this meet

We are seeking nominations from volunteers and Technical Officials to assist at this meet.

Submit your nomination on this page.

Nominations close on Monday 6 January 2020 at 5:00pm

Working With Children Check

As of January 1st, 2015, it has become a requirement of the Sporting Organisation that all our staff, officials and volunteers have applied for a Working With Children Check.

If you have not yet completed this, you can apply for a WWC number HERE.

Please note: for volunteers (including volunteers and technical officials), this is free to obtain.