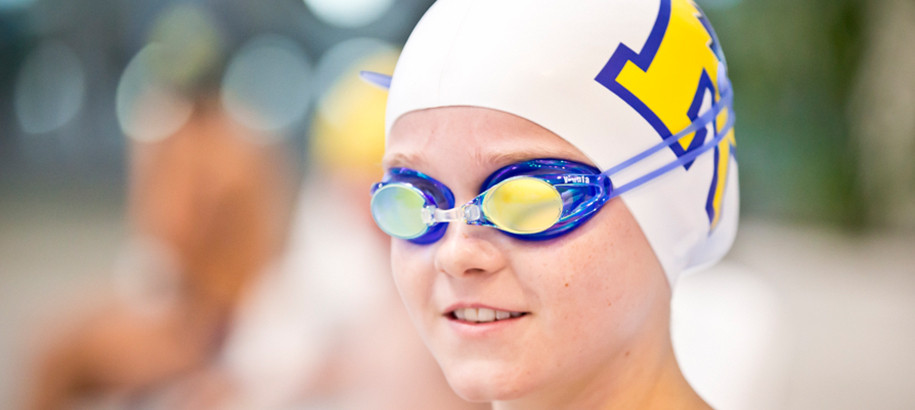 Date & Time
Wed, 01/05/2019 to Fri, 31/05/2019
Location
Hosted at various venues across the State.
Attend
Please contact your Area Winter Sprint Series convenor
Event Details
Got Questions?
Please read our Event FAQ's and Event Resources for more information about attending our meets as a competitor, spectator, volunteer or official.
If you experience technical difficulties when trying to enter, please contact meet.entries@nsw.swimming.org.au or phone 8047 8503 for assistance.
Entries
Contact your Area Convenor to process entries.
Contact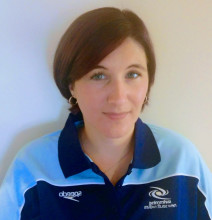 All entries are to be forwarded to your Area Convenors and NOT SWIMMING NSW.

Please contact your Area Winter Sprint Series Convenor for more information. 

For more information regarding your Area Speedo Heats, please contact your Area Convenor as shown below.

*more info coming soon*

 

The following Areas are not participating in Winter Sprints this year: ACT, Coast & Valley, Metro North East, Metro North West, Metro South East, Mountains & Plains, Southern Inland and Western.

After the Area heats, a State Top Ten Listing will be formulated and a Top Ten ribbon will be issued to the State winner in each event. 

A Top Ten Club banner will also be issued to the winning Teams across all State Areas.