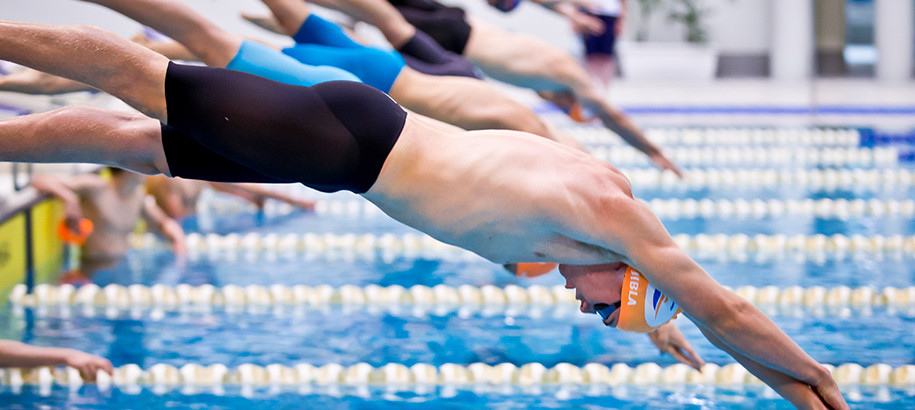 All coaches are required to pre-register their intention to attend upcoming events via the below links.
Coaches will be required to show ASCTA accreditation to the door staff on arrival and will be required to wear this accreditation on a lanyard around their neck at all times whilst present in the venue. Failure to show ASCTA accreditation will result in denied entry.
When present in the venue, coaches are only permitted access to pool deck and the Athlete/Coaches grandstand, and cannot enter the Spectators grandstand or other parts of the venue.
Coaches are not permitted entry to the Athlete bathrooms and must use the Coaches or Officials bathrooms only.
| Meet | Venue | Dates | Coaches Registration Link |
| --- | --- | --- | --- |
| NSW Sydney Open Uni Nationals | SOPAC | 13th-16th May 2021 | Coaches Registration now closed. Those who have not pre-registered can register on the day. |
**COACHES MUST BRING THEIR OWN LANYARD FOR THEIR ACCREDITATION**
asctaNSW Digital Membership card
Coaches attending SNSW swim meets need to have a valid membership card. If coaches don't have a physical card, they can access their digital membership card and print it out via Swim Central. Here are instructions to help you with finding and printing your digital membership card.