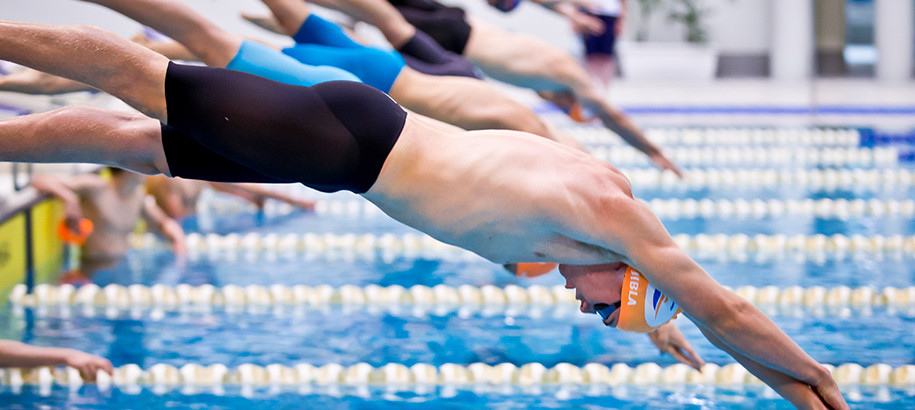 All coaches are required to pre-register their intention to attend upcoming events via the below links.
Coaches will be required to show current & valid ASCTA accreditation to the door staff on arrival as well as a copy of their COVID-19 Vaccination Certificate, as per Swimming NSW Field-of-Play COVID-19 Vaccination Policy. This will be monitored by a wrist-band accreditation system. 
| Meet | Venue | Dates | Coaches Registration Link |
| --- | --- | --- | --- |
| NSW Metropolitan SC Championships  | SOPAC | 15th-17th July 2022 | Register Here |
| NSW Senior State SC Championships  | SOPAC | 12th-14th August 2022 | Register Here |
| NSW Junior State SC Championships | SOPAC | 3rd-4th September 2022 | Register Here |
If you have any questions regarding coach registration, please email greta.brodie@nsw.swimming.org.au
asctaNSW Digital Membership card
Coaches attending SNSW swim meets need to have a valid membership card. If coaches don't have a physical card, they can access their digital membership card and print it out via Swim Central. Here are instructions to help you with finding and printing your digital membership card.