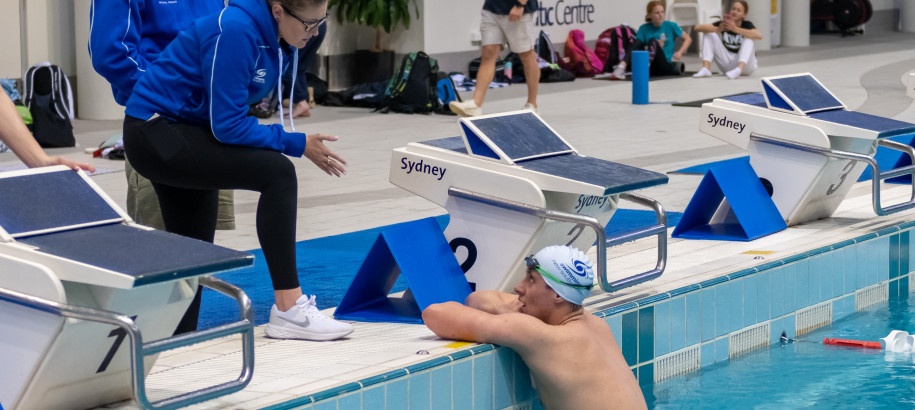 All coaches are required to pre-register their intention to attend upcoming events via the link in the box below.
Swimming NSW has recently adopted a new Coaching Pool Deck Access Policy which now requires coaches wishing to gain access to any Swimming NSW conducted meet to have:
a) A Current Valid Membership with SCTA (Swim Coaches Teachers Australia).
b) Completed the Swimming NSW Meet Registration Form (found below)
c) Have a current valid Working with Children Check. (It is recommended that your WWCC is downloaded into the Service NSW app).
Failure to meet the above requirements will deny coaches pool deck access. 
Coach Registration for the 2023/24 LC Summer Season Here
If you have any questions regarding coach registration, please email events@nsw.swimming.org.au
SCTA Digital Membership card
Coaches attending SNSW swim meets need to have a valid membership card. If coaches don't have a physical card, they can access their digital membership card and print it out via Swim Central. Here are instructions to help you with finding and printing your digital membership card.