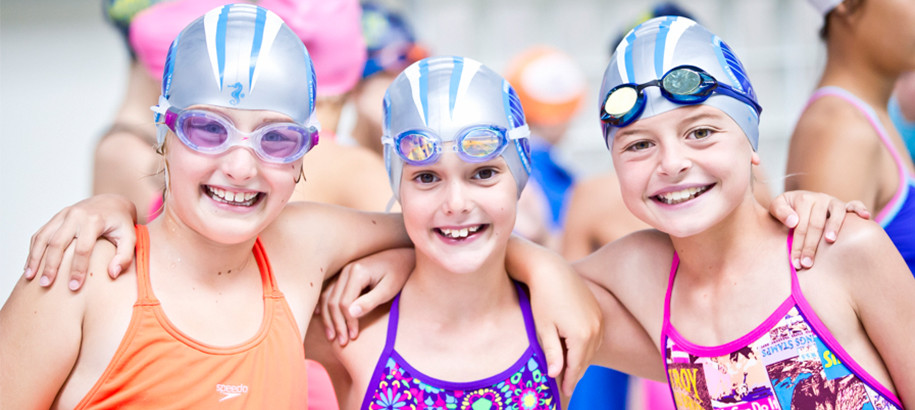 It's not easy to attract new members to your club, and we know you're always trying to come up with new ways to reward and inspire your members.
Here are some of the resources and opportunities that are available to your club:
Book an Athlete Appearance
If you would like members of The Australian Dolphins squad to appear at your event, session, clinic or school to provide skills and tips or for a speaking engagement please email the following information to Josh.Beaver@swimming.org.au
Day/ Date/ Time
Address of requested appearance
Requesting organisation
Swimmer responsibility- clinic, speaking, presentation evening
Organiser contact details
Any other information/ requirements
 For more information, head to the Australian Swimmers' Association's page on Athlete Appearances. 
Host a Beyond the Black Line Clinic
The Beyond the Black Line (BTBL) program involves current and retired Dolphins engaging younger members of the swimming community about real issues effecting everyone today during a 90 minute clinic. The aim of the program is to normalise society's issues amongst members of the swimming community. What makes this program even more special is that all presenters have experienced their own issues with the subject matter on their journey to becoming international swimmers. Topics covered include:
Dealing with Race Anxiety
Body Image
Dealing with disappointment
Communication
Physical V Psychological development
Leading a balanced life
There is no cost to have a program delivered at your club.
Head to the Beyond the Black Line website to book a clinic.
Invite Yampu to visit your club
Running an Optus Junior Dolphins event? Yampu (the Optus Junior Dolphins mascot) may be able to make an appearance!
To book a Yampu appearance contact Sarah Koen.
Order some Participation Ribbons to hand out at a meet
Participation Ribbons are available for meet organisers to award junior competitors at local meets for participation and involvement in swimming. The ribbons are to recognise participation at an event where a child would not normally receive recognition. These ribbons allow all competitors to be recognised and rewarded for competing, rather than focusing on winning.
If you would like participation ribbons for an upcoming meet, please contact Greta Brodie.
Further Acquisition & Retention Resources
From 31 January 2018, parents are able to claim up to $100 per school child, per calendar year, as a voucher to reduce the cost of sport registration or membership fees for after-school, weekend and structured fitness or physical activity, that runs for a duration of eight weeks or more.

The voucher can be redeemed towards payment of memberships or fees with an approved provider registered with the Active Kids Voucher program, each calendar year.

Visit our Club FAQ page for more information on the Active Kids Program.

The purpose of the Optus Junior Dolphins program is to increase FUN, participation-based membership at swim clubs.

As part of the program, members of your club aged 7 and under, will receive FREE membership this season.

Since all Swimming Australia and Swimming NSW membership fees are waived, your club will need to agree to waive your membership related fees as well.

Visit our Optus Junior Dolphins page for more information.

We have a number of marketing and promo materials available for your club to use, including:

a downloadable marketing toolkit with digital and printable materials
autographed goods available

and more!

Visit our Promo Materials page for more information.