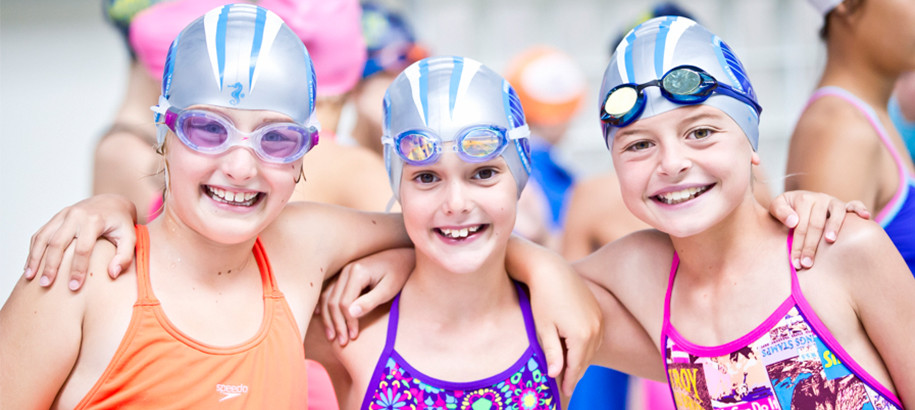 It's not easy to attract new members to your club, and we know you're always trying to come up with new ways to reward and inspire your members.
Here are some of the resources and opportunities that are available to your club:
Active Kids vouchers
For the fourth year now, the NSW Government* is helping kids get active with the Active Kids program. Parents, guardians and carers of school-enrolled children can apply for TWO $100 vouchers which can be applied towards the cost of sports fees for this calendar year. Voucher one is valid January to December and Voucher two is valid July to December.
This is great news for families wanting to take the plunge as Swimming NSW club memberships are valid until 30 September each year. This translates into a savings of $100 per school-enrolled child for their first season and a further $100 for subsequent renewals.
The voucher can be redeemed towards payment of memberships or fees with an approved provider registered with the Active Kids Voucher program, each calendar year.
Visit our Club FAQ page for more information on the Active Kids Program.
Take Your Marks come and try program
Take Your Marks is a new program developed by Swimming NSW aimed at introducing young people (5-12yrs/Kindergarten-Yr 6) to the sport of swimming and to help clubs with acquiring new junior members.
The purpose of the Take Your Marks program is to increase FUN, participation-based membership at swim clubs. The four-hour program is a fun way for school-aged kids to 'come & try' swimming and a cost-effective option for parents to check out your club.
We encourage clubs to run 'come and try' events to allow members of the community to experience club swimming.
Come and try events are a great segway for clubs who work with a feeder Learn to Swim program, and can be used as a promotional tool to attract new members.
Visit our Take Your Marks page for more information.
We're moving to the Club House soon
All club-focused content will soon move to the Club House (clubhouse.swimming.org.au) - Swimming NSW's new digital support resource created solely for grassroots administrators.
We invite you to explore the Club House today to see what's available there for clubs, and to learn your way around.