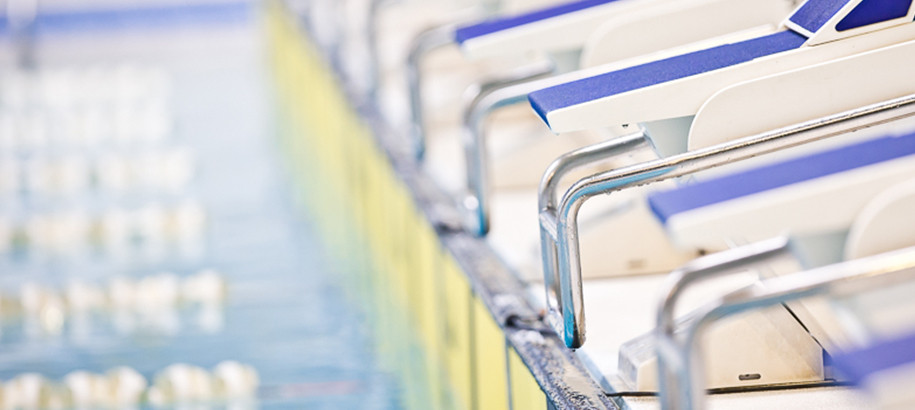 The Union of Old Swimmers is a social organisation that was founded in 1949 and consists of people who usually share some common interest in aquatic sports.
Many Olympians are currently members of the Union of Old Swimmers and regularly take the opportunity to socialise and recount their sporting antidotes and other life experiences at our functions.
The association not only provides financial assistance to help support the development of swimming in New South Wales but it also endeavours to recognise individual achievements, service and contributions to the aquatic sports. This is done at our "Natatorial Awards Night" which is usually held late October or early in November each year.
We also conduct an "Annual Swim and Reunion Day" with the venue being the picturesque Balmain Pool. This is a fun day for the whole family to enjoy with a barbecue lunch and refreshments being available at very reasonable cost. There is also some aquatic competitions conducted and we would be delighted to include some events to include the skills of Life Saving. It is also another great opportunity to hear tales and stories (many of them unbelievable) from the past.
We are presently attempting to encourage more people to join so that the aims and ideals of the Union of Old Swimmers can continue to function into the future. The only criteria necessary to join the Union of Old Swimmers is that "at sometime in your life, you must have walked past a swimming pool." The cost of membership is a once only charge of $35. You also receive a framed "Member for Life" certificate.
Membership and events enquiries can be directed to:
Ray Morris | 9789 1034 President
Graham Taylor | 0400 367 641  Secretary
Helen Ashpole | 9644 2107   Treasurer