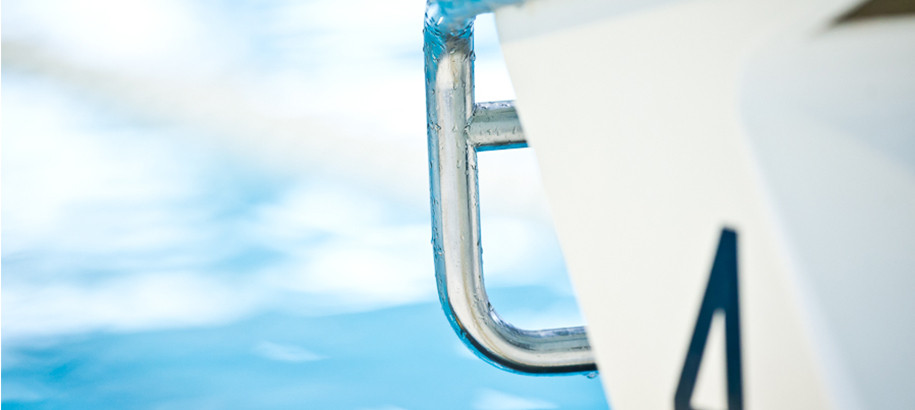 Life membership is offered as recognition to members who have provided long and meritorious service to Swimming NSW. Nominations for life membership can be submitted by a club or individual but must be submitted to the Chief Executive Officer one hundred and twenty (120) days prior to the relevant Annual General Meeting (AGM), which is held around July each year.
All nominations for life membership are reviewed by the Board, and if successful, the Board will make a recommendation to the Annual General Meeting in relation to the nomination.
The Swimming NSW Life Membership nomination form can be found on our Resources & Forms page
Swimming NSW wishes to thank each and every one of our existing Life Members for their contribution to advancing our sport over many years.
| Name | Year | Name | Year |
| --- | --- | --- | --- |
| James Tylor CBE* | 10.09.1942   | H Jack Lang* | 15.06.1985 |
| Ernest (Eddie) S Marks CBE* | 10.09.1942 | Esna M Stewart* | 14.06.1986 |
| Bernard (Bert) R Galland CBE* | 18.09.1944 | Joan F Valler* | 14.06.1986 |
| Charles D Bell* | 12.09.1946 | Stuart W Aldritt* | 13.06.1987 |
| Jack Dexter MC* | 08.09.1949 | Isa Wye MBE* | 13.06.1987 |
| Dudley Hellmrich* | 04.09.1942 | Ion W King OAM* | 18.06.1988 |
| Sydney B Grange* | 09.09.1954 | Joseph M Harrison* | 17.06.1989 |
| William J Williams* | 06.09.1956 | Henry J Schofield* | 17.06.1995 |
| John H Morrison* | 06.09.1956 | Ronald G Jordan* | 13.06.1998 |
| Roger F Pegram* | 04.09.1958 | Thekla O Samuel | 13.06.1998  |
| James Brophy ISO, KOSG* | 06.09.1962 | Clive B (Berry) Rickards* | 19.06.1999 |
| Leslie J Herron CMG* | 02.09.1965  | Helen J Wood | 17.06.2000 |
| Rowley G Askew* | 10.06.1967 | Cliff Harris | 16.06.2007 |
| Patricia Flynn* | 14.06.1969 | Pat Troy | 14.06.2008 |
| John C Chapman Jnr* | 14.06.1969 | Neil Rogers | 23.07.2016 |
| William J Berge Phillips* | 14.06.1969  | Gladys Pye | 23.07.2016 |
| John P Henri* | 13.06.1970  | Suzanne Bergersen | 28.07.2018 |
| S Leah Phillips* | 27.06.1974 | Lynn Lonngren | 22.07.2023 |
| Kenneth F Knight* | 18.06.1977  | Graham Towle OAM | 22.07.2023 |
| Nancy B Dixon* | 21.06.1980 |   |   |
| Ronald D Faraday* | 18.06.1983 |   |   |
*denotes deceased