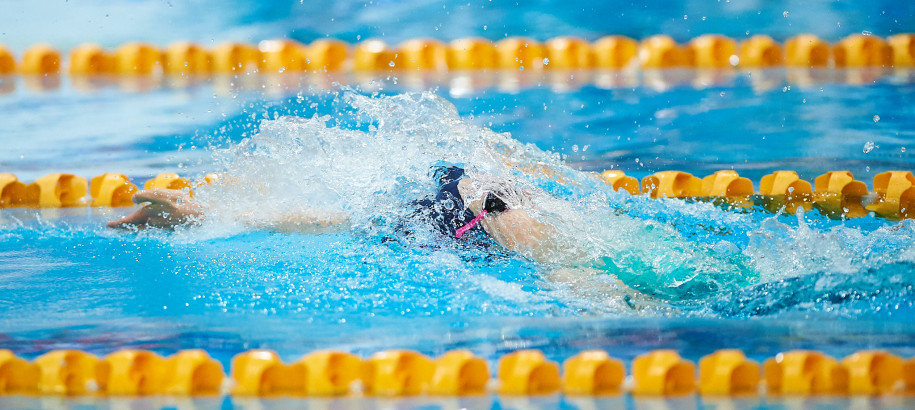 Swimming NSW's purpose is to operate as an administrative agency of swimming in NSW.  Its mission is to foster, control and develop (i.e. promote organised growth of) swimming in NSW (including the ACT).
Swimming is Australia's highest participation sport and is an activity synonymous with the Australian way of life. It is a sport that can be enjoyed by participants of all ages and abilities. 
Swimming NSW is the peak body for the sport in NSW. Swimming NSW also includes the ACT as an area with ACT Government jurisdictional oversight. 
Swimming NSW currently maintains a membership of over 32,000 members across 12 affiliated Areas and over 350 clubs. 
Our Vision
To be the #1 state in Australia for performance and participation. 
Our Mission
To provide opportunities and pathways to enable everyone to enjoy swimming and develop the potential of all participants. 
Our Values
Lead, Believe, Integrity, Collaborate, Encourage